Our Mission
Our mission is to ensure that no veteran is left behind. We use our experience as former service members to aid those of us who're struggling with the transition back to civilian life or those who've just fallen on hard times.
Events & Fund Raisers
By participating in fellow non-profits' events and hosting fundraisers, we're creating connections to help ensure that we can provide all types of different services, even if it isn't within our organization.
The Ranch
Our property located in White Cloud Michigan, is dedicated mainly to veteran use. We host retreat weekends, cookouts, and other events to bring our community together. It is currently under development and is where a portion of our donations are funneled.
Veteran Outreach
One of our main goals is to find those veterans in need of aid. As veterans we know that sometimes pride can get in the way of asking for help, even if we are certain we need it. We rely heavily on our community to locate those individuals and bring them to our attention so we can offer aid and get them the help they need without having to ask.
Contact Us!
Are you or do you know a veteran in need? Interested in joining our cause? Want to help but don't have the time to spare? Reach out to us with any questions, check out our donations page, and feel free to send us your info if you're willing to volunteer for future events.
A testimonial:
"I just wanted to tell you how West Michigan Veterans Ranch has helped my family when my husband John was sick and dying. We had been trying for a while to get a wheelchair ramp for about 2-3 months from the VA, but the park where we live was giving us a hassle about the ramp from the VA because it was metal. My sister-in-law got a hold of TV8 about it and it aired May 2017. West Michigan Veterans Ranch along with Hometown Battles got a hold of us, they wanted to build a wheelchair ramp & deck for us. I was a little careful because we didn't have money for anything. But they came and talked to us and told us it wouldn't cost us anything at all. They brought in carpenters and volunteers, and they already had donations that took care of everything, permits and all. They got volunteers to work with them and it took them less than 2 weeks from start to finish. They worked morning and night, they were all so very kind and caring, even after all was said and done. They were still around right up to and after my husband passed. When it was near the end they stayed and were here for when he passed. They helped me so very much with the funeral and everything else. In fact, my husband and I called them our lifesavers. We were so blessed by them for everything they did and still do. They are the real heroes.
Sincerely,
Amy B."

News story
Want to have fun while making friends
and helping your community?
Out of stock
Donating your time doesn't have to be a chore, we're a group of veterans
who can make even the most boring tasks enjoyable. If you would like to
join our cause and have fun making a difference in peoples lives. Take a
couple minutes and fill out our volunteer form.
No one at WMVR receives any compensation for their time, so please be patient with us as we may not respond immediately!
President

Dean DeCanter

Treasurer

Rebecca DeCanter

Secretary

Kevin Decanter

Social Media Manager

Johnathan Tribley

Property Manager

Maloth Doung

Website Manager

Nicholas Richmond

Events Coordinator

N/A
West Michigan
Veterans Ranch

501C3 Non-profit

Located

White Cloud/Grand Rapids MI

Board Members

6

Facebook

Phone number

(989) 274-4563

Email

contactwmvr@gmail.com
Our Team
WMVR Board Members
1
Dean DeCanter
President & Founder
20 Year Retired SFC US Army - Bachelors in business management from Northwood University
2
Rebecca DeCanter
Treasurer & Co-Founder
US Army Combat Medic 97-2012
Activated during 9/11 and worked in medical support hospital in NYC.
Currently medical support assistant in mental health.
_
3
Johnathan Tribley
Social Media Manger & Co-Founder
Current SSG US Army
4
Kevin DeCanter
Secretary

5
Maloth Doung
Property Manager

6
Nicholas Richmond
Website Manager
Former USAF Combat Medic
AAS - Kirtland Community College
Building community ties
Here are a few of the non-profits that we have partnered or attended events with in the past.
This portion of the webiste is pending approval from the other non-profits to share their information, please ignore the nakedness!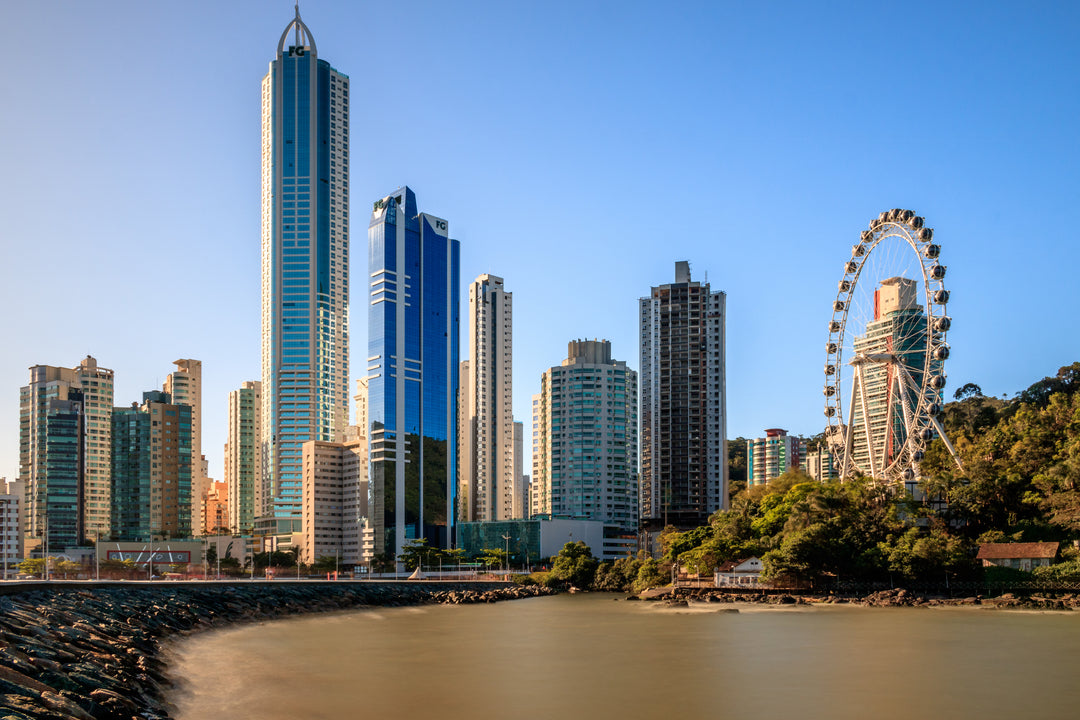 Pending Approval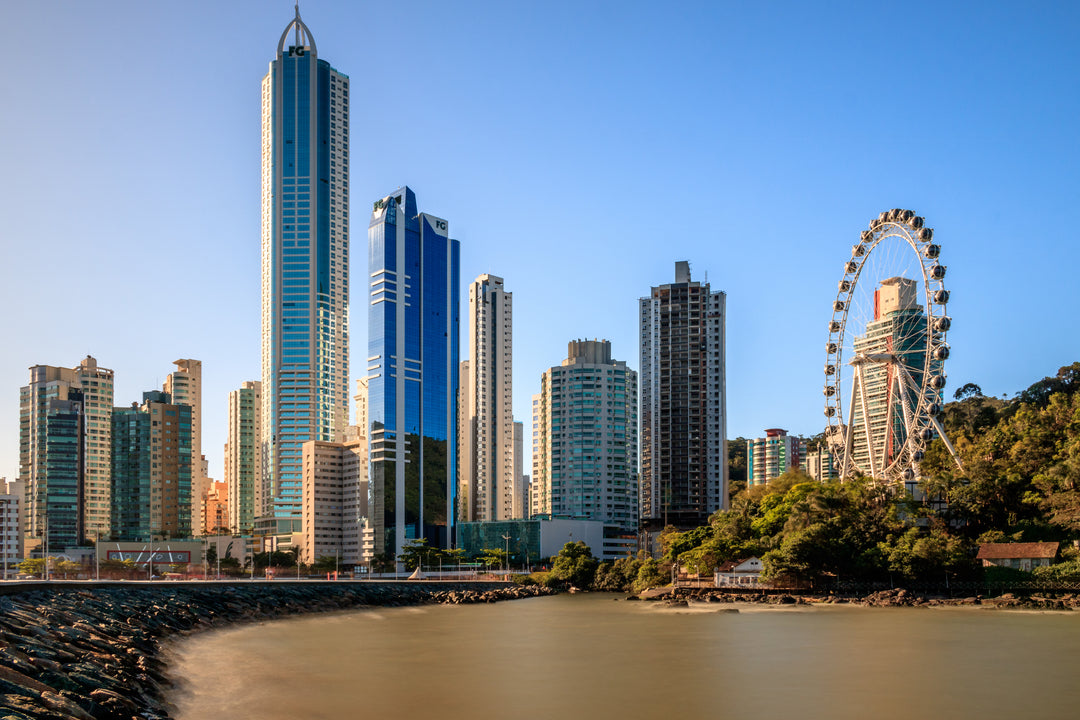 Pending Approval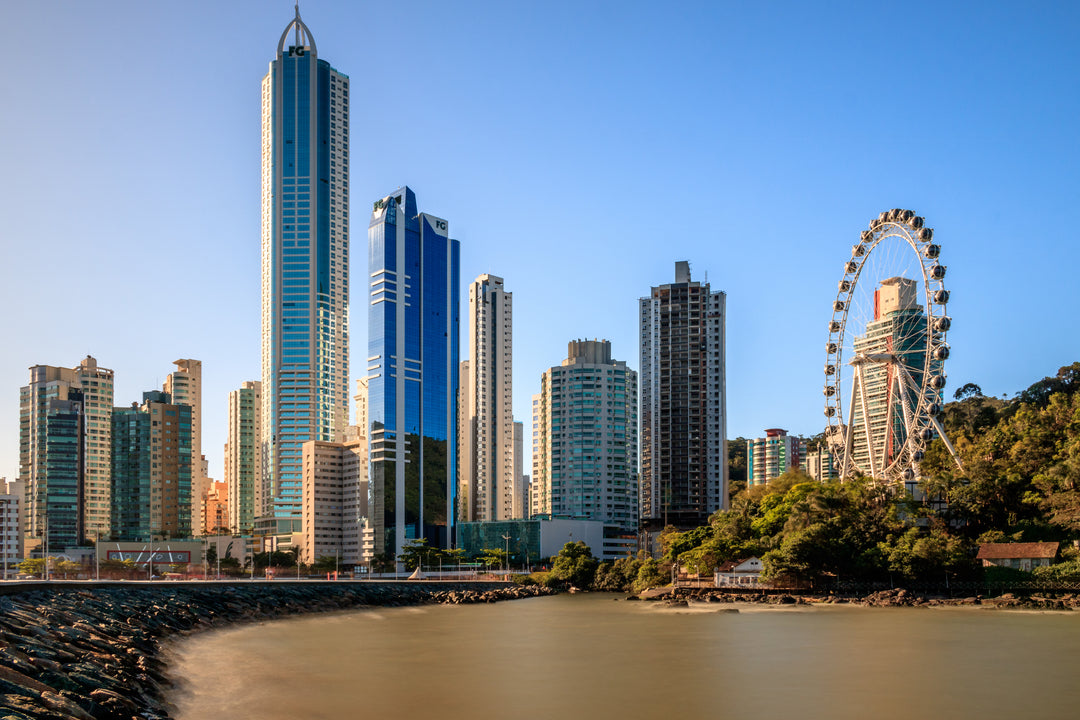 Pending Approval
Army
Navy
Marines
Air Force
Coast Guard
Space Force
National Guard
Choosing a selection results in a full page refresh.